The Stay Connected Tour continues its journey from one continent to another, marking a path full of extraordinary successes.
The tour has encountered almost 5000 people between Miami, Bogotá, Ciudad del Este and Moscow, stops during which important anticipations were revealed directly by the WOR(l)D top management.
Both public meetings and private gatherings made us feel the great enthusiasm that the Worlders of the world share, true engine of this incredible business.
President and CEO Fabio Galdi, as always, will be able to seize these signals and turn them into important drivers able to place our Company among the leaders in the world in the MLM industry.
The next stop of the Stay Connected Tour will be Almaty, and then Dubai, where WOR(L)D will start a new revolution in the MLM industry introducing the new Wear division and new exciting products.
Do not miss it! We look forward to seeing you there!
Stay Connected Tour Miami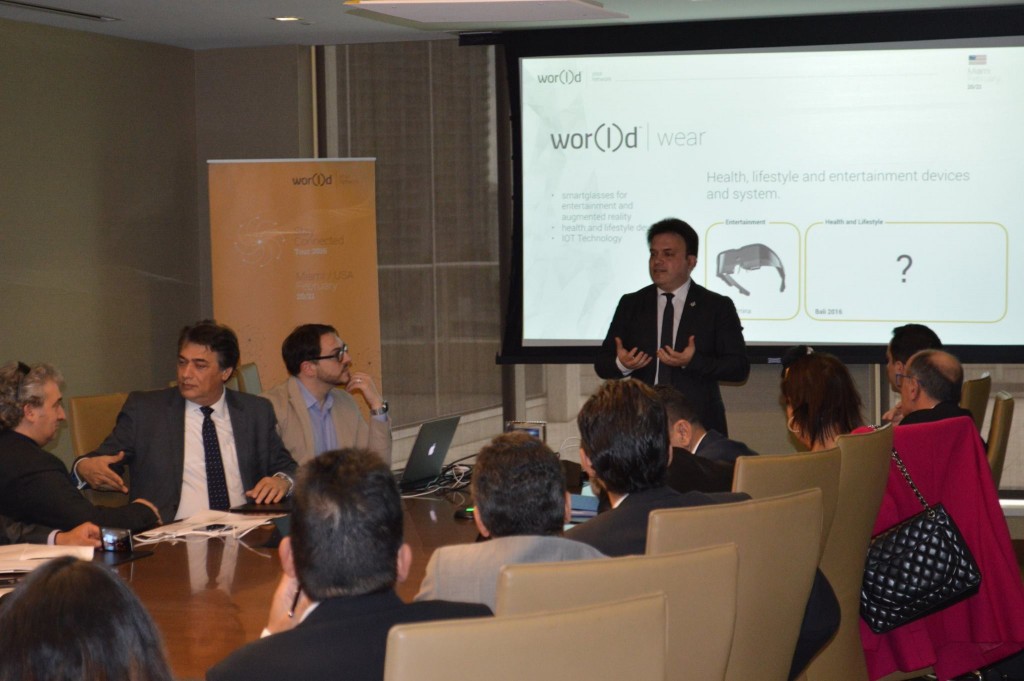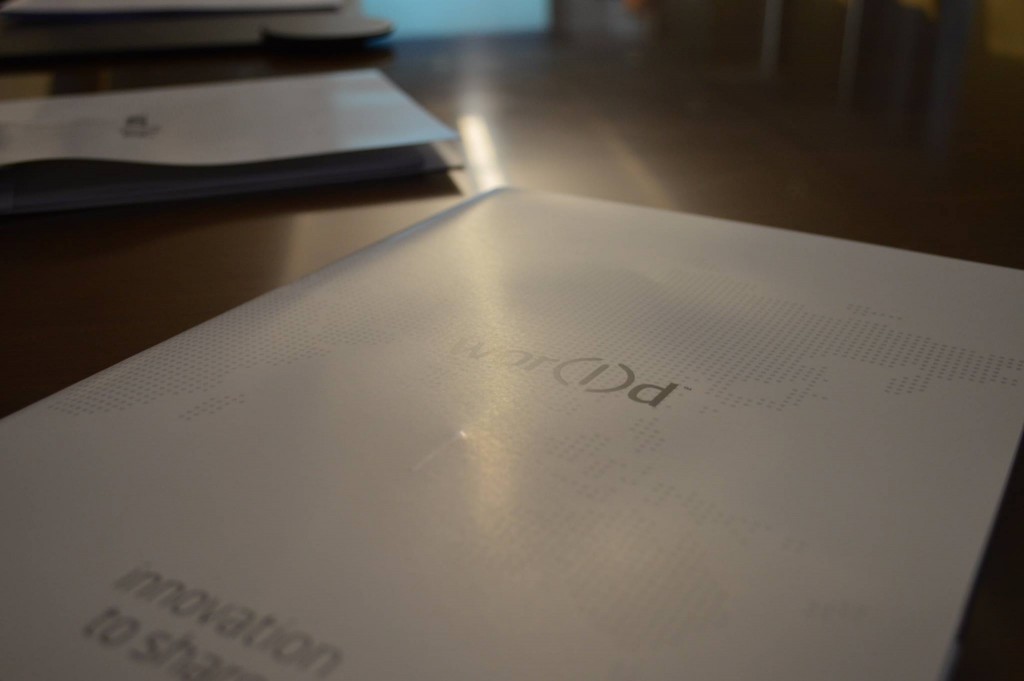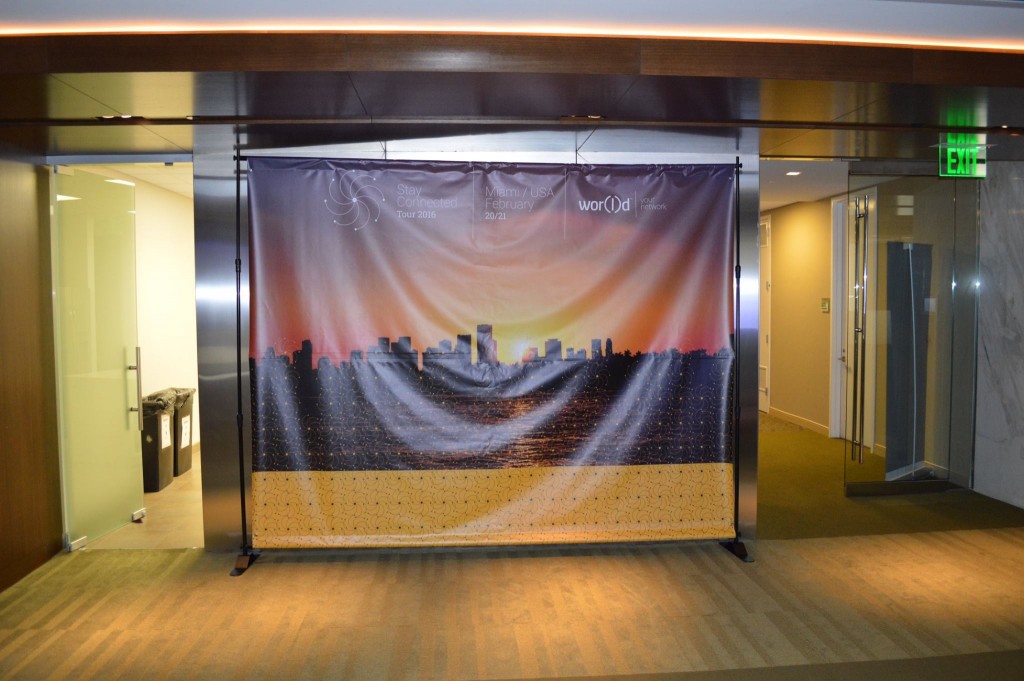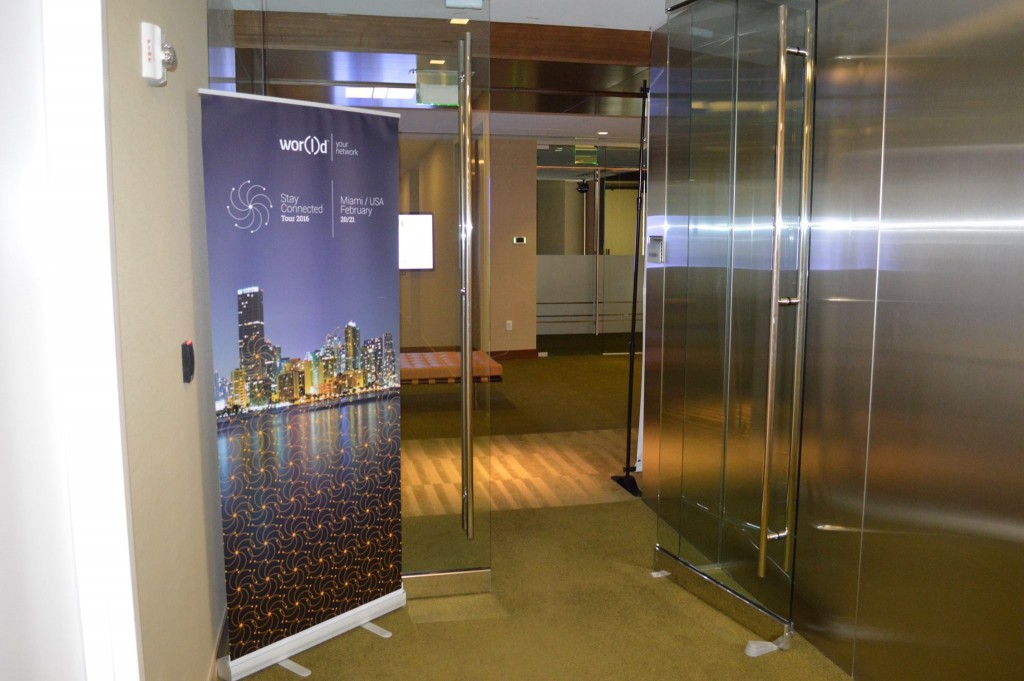 Stay Connected Tour Bogotá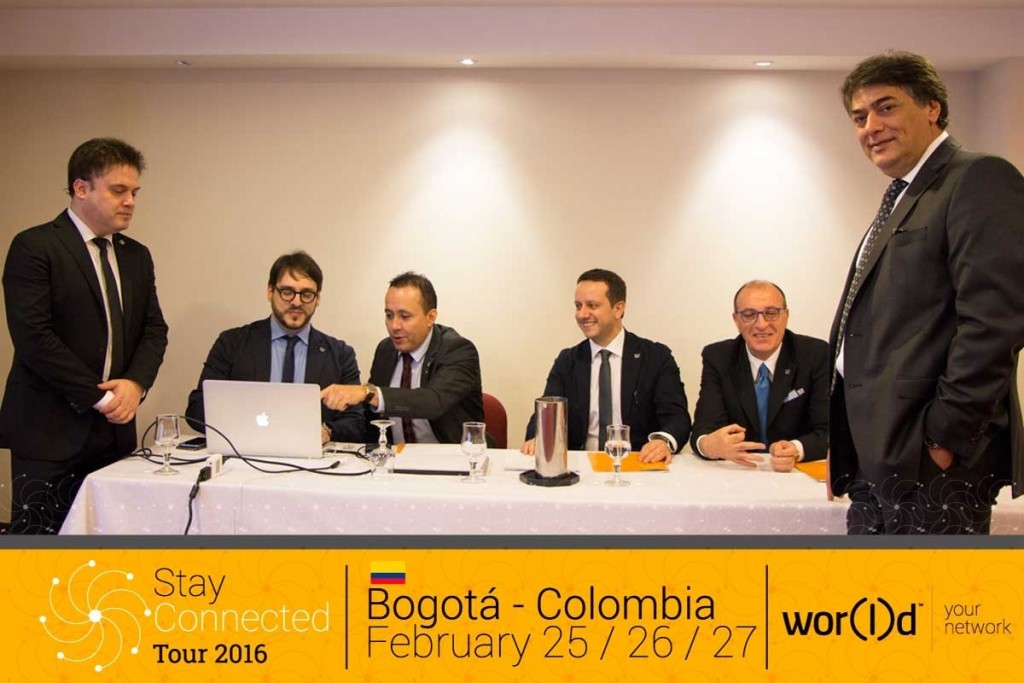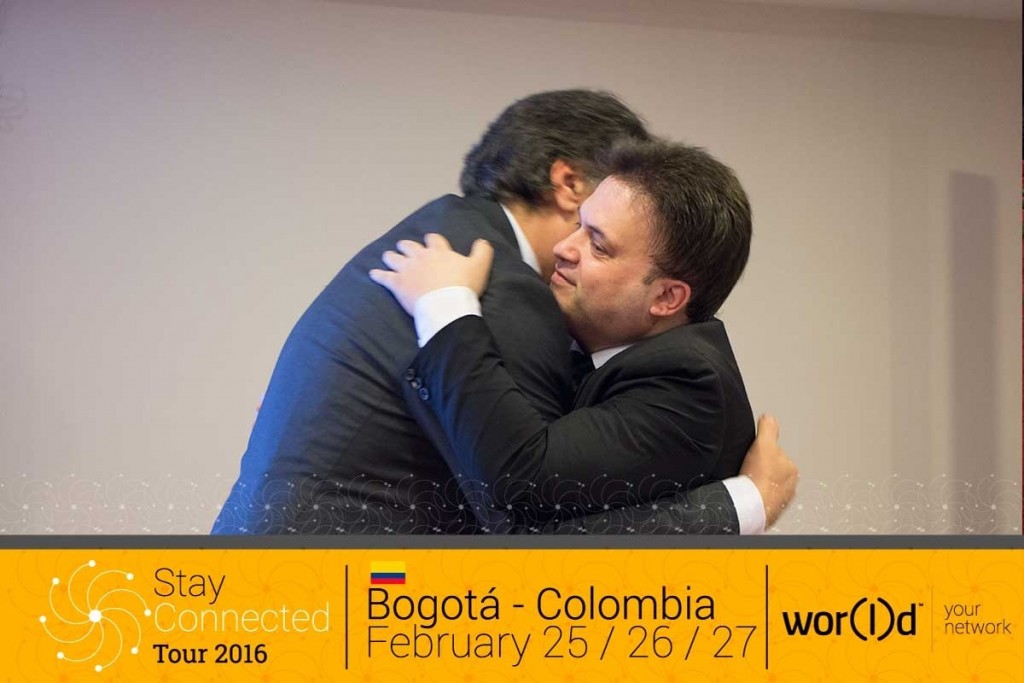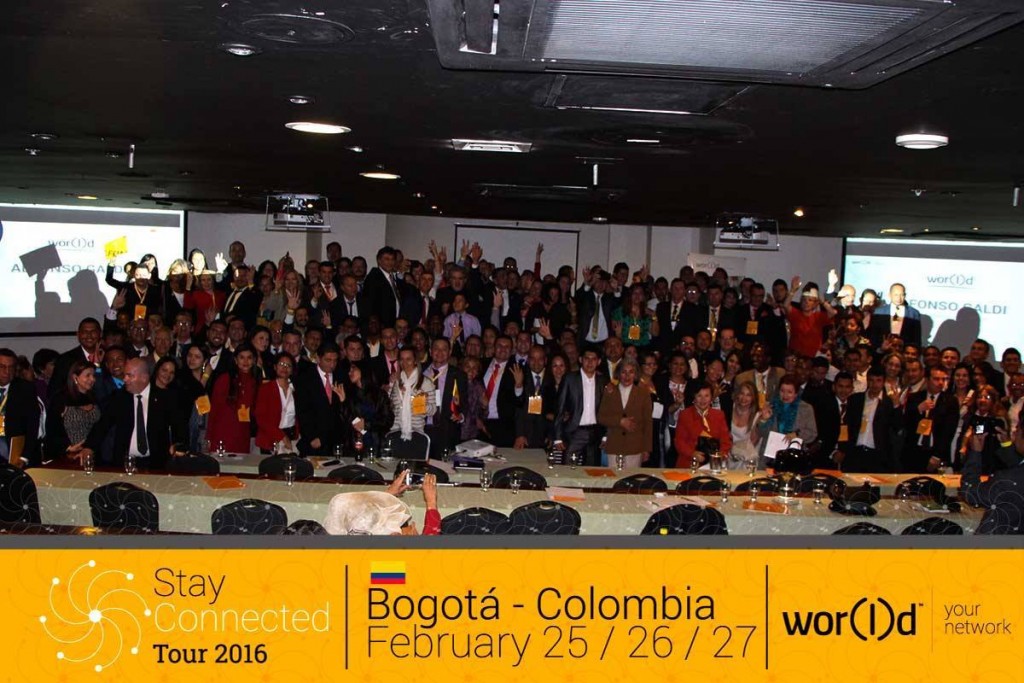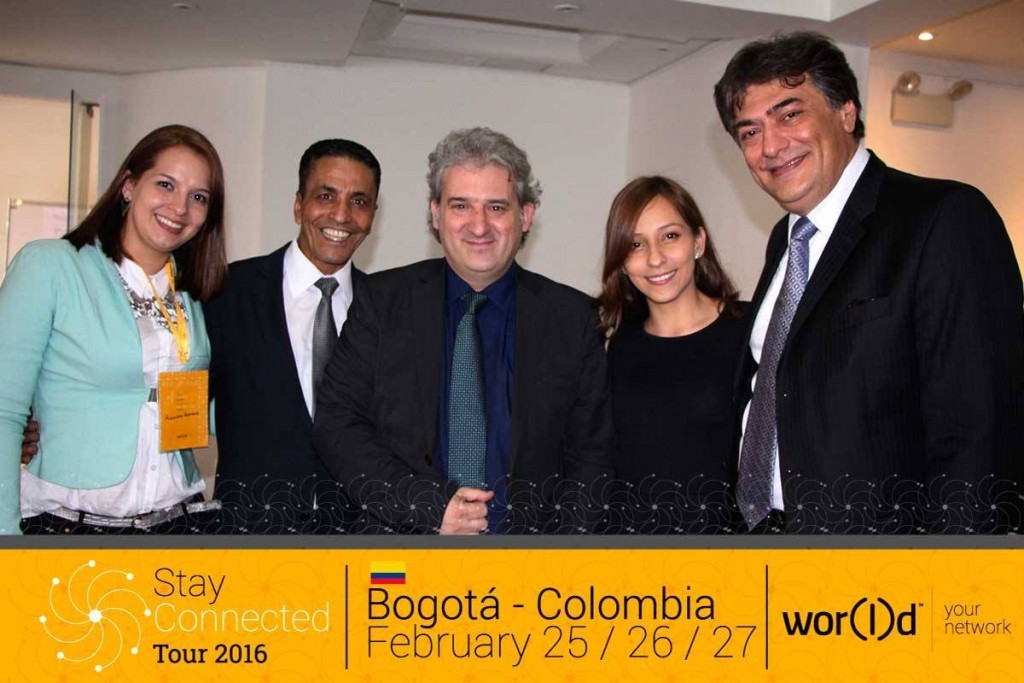 Stay Connected Tour Ciudad del Este